News & Events
Christmas Cards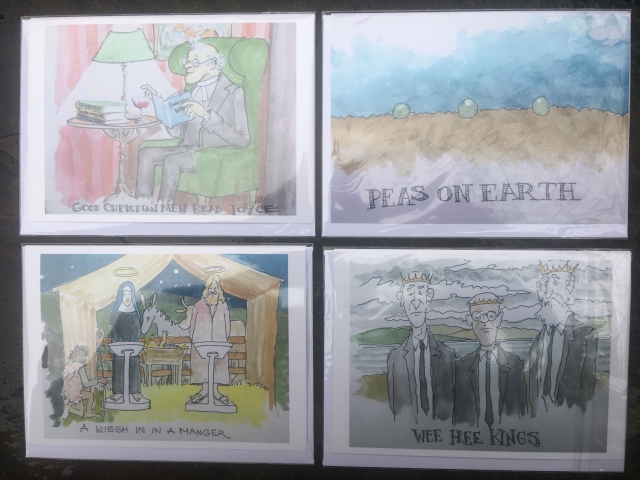 One of our volunteers has designed some Christmas cards and is donating £1 from the sale of each card to Ryedale Carers Support.  They cost £1.50 each, 8 for £10 or 20 for £20.  If you are interested in purchasing some then we have a supply in the office or you can buy them direct by emailing adrural@btinternet.com
Pie & Pea Supper
We had a very enjoyable time on Thursday evening (24th October) raising £2500.  A big THANK YOU to Adam Collier who kept us laughing throughout his talk.  We would also like to say THANK YOU to Jill at the Yorkshire Baker for donating her delicious pies and also THANK YOU to Karro Foods for donating a superb hamper for our raffle.
200 Club Draw
Our 200 Club draw has 135 participants who have a chance of winning first, second or third prize every month.  The next draw will take place on 2nd December 2019.  
If anyone would like to be included in the draw it is £12 per entry for the year - please contact us on 01751 432288 for more information
The winners for November are:
First Prize - JP £31.75 
Second Prize - GW £19.05                                                
Third Prize - SB £12.70
Awards for All Lottery Grant for IT Upgrade
Thank you to the Lottery for our Awards for All grant for an IT Upgrade
We had a very successful day at Mulgrave on 19th May 2019 where we raised over £3000 for Ryedale Carers Support, Caring Together Whitby and Support for Carers Scarborough - with each project receiving £1051.  A very BIG thank you to all of those who supported us by donating items, helping on the day and coming to look at the gardens.
Support Ryedale Carers Support by shopping at Amazon
Sign up to Amazon Smile and help support Carers in the Ryedale Area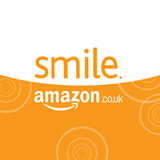 Are you a Co-op Member?  Please help support us - we have raised over £4,000 so far
Every time you shop at the Co-op, 1% of what you spend on Co-op branded products and services helps to raise money for us. You have helped us to raise just under £4000 so far - Thank You.You can choose to support us by signing into your membership account or by calling the membership helpline on 0800023 4708. See our page at https://membership.coop.co.uk/causes/21478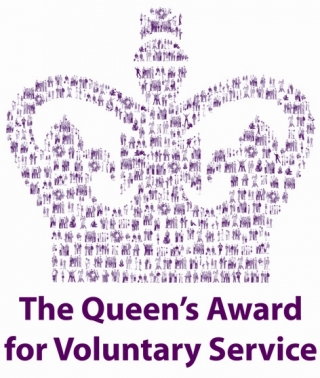 Ryedale Carers Support has been recognised with the Queen's Award for Voluntary Services for 2016
I wanted to share with you the good news that Ryedale Carers Support has been honoured with the Queens Award for Voluntary Services, the highest award a voluntary group can receive in the UK. We  are one of three groups to get the award in North Yorkshire and 193 groups nationally. Minister for Civil Society, Rob Wilson MP said: "I would like to congratulate all groups who received this year's Queen's Award for Voluntary Service, in recognition of their fantastic achievements. The huge amount of work and commitment these organisations put into their local communities is surpassed only by the passion and motivation of the individuals who volunteer. I hope these groups continue to inspire others to get involved and make a positive impact so that we can continue to build a more compassionate society."
I would like to add my heartfelt thanks to our volunteers and trustees both past and present for their tireless work in supporting carers and older people in Ryedale. Every one of them, no matter how large or small their contribution, should feel equally proud of this amazing achievement. Ryedale Carers Support will receive the award from the Lord Lieutenant of North Yorkshire later this summer.
Silverline
The Silver Line is a national confidential and free helpline for older people open every day and night of the year. No question too big, no question too small, no need to be alone.
Call the helpline on 0800 4 70 80 90